Summer is the best time to sip on cocktails or mocktails, depending on your lifestyle. This list of must have cocktails should be able to get you through the rest of summer with no problem! Be sure to check these delicious recipes out PLUS catch a special giveaway at the bottom!
Fresh Strawberry Mojito Mocktail via This Girl's Recipes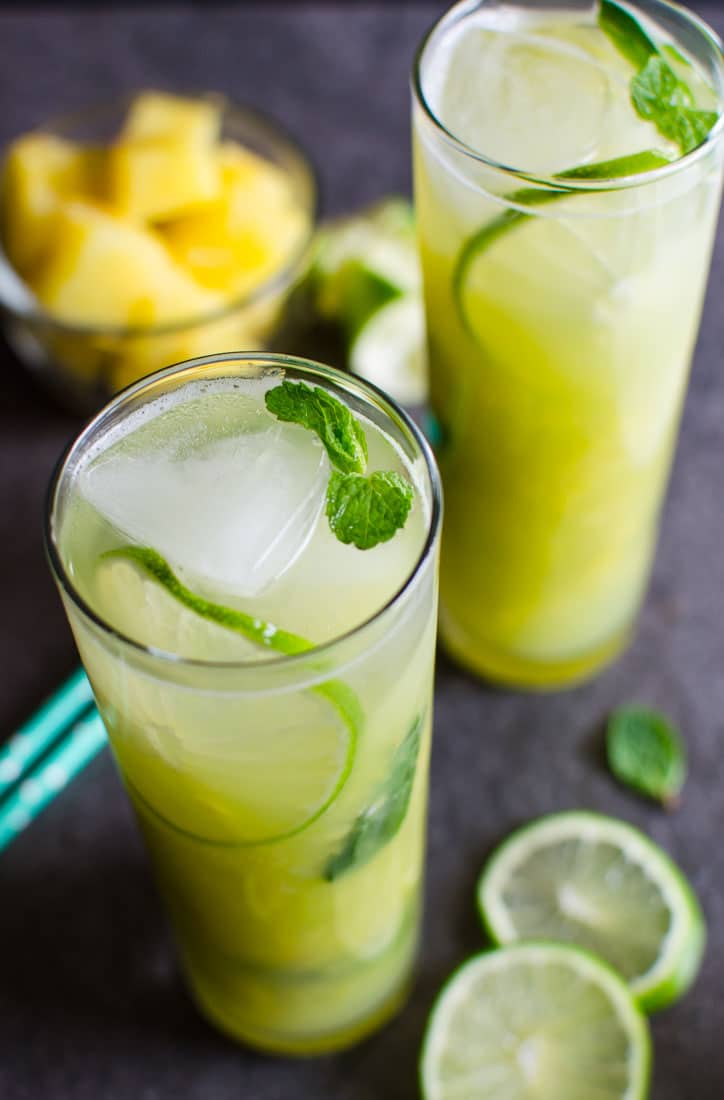 Non-alcoholic Pineapple Mojito via Watch What U Eat
Lemon Lime Margarita via Culinary Ginger
Grapefruit Mojito via Ciao Florentina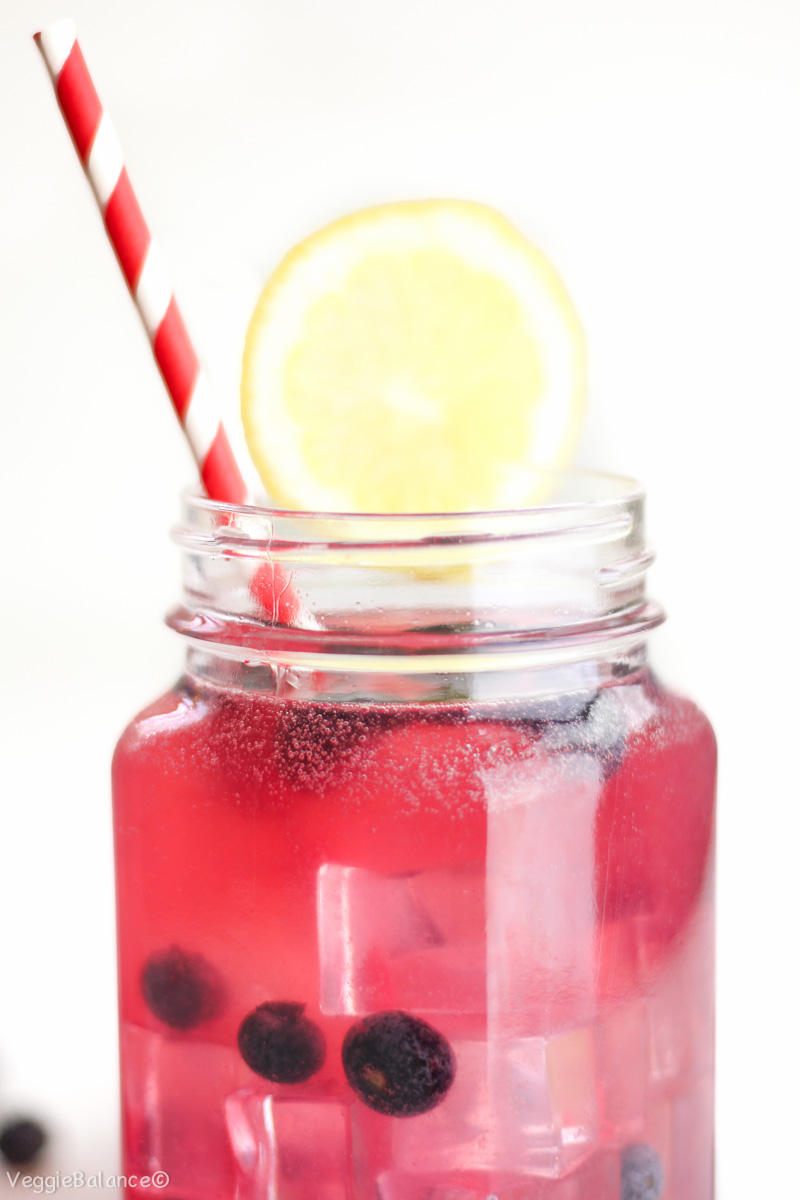 Blueberry Wine Spritzer via Veggie Balance
Summer Sangria with Watermelon and Pineapple via What the Fork Food Blog
Strawberry Lemonade Mocktail via A Joyfully Mad Kitchen
Gluten Free Coconut Cake - What The Fork Food Blog
Gluten Free Strawberry Lemonade Cupcakes - Gluten-Free Palate
Bourbon Tropical Peach Cocktail - Fearless Dining
Kir Royale Cocktails - The Heritage Cook
Gluten Free Chocolate Cupcakes - My Gluten Free Miami
Gluten Free Cookie Cake - Flippin' Delicious
Summer Beer - Vegetarian Mamma
The Best Gluten Free Cake - gfJules
Insane Cupcake Recipes - Our Mini Family
Mexican Dinner Rolls - Green Healthy Cooking
Gluten Free Cookie Cake - A Mind "Full" Mom
Strawberry Lychee Panna Cotta - Brunch-n-Bites
Cucumber Moscow Mule - The Culinary Compass
Paleo Chocolate Cupcakes with Mocha Frosting - Only Taste Matters
Gluten Free Chocolate Cupcakes - Veggie Balance
Virgin Watermelon Margarita - Coffee With Us 3
Elderflower Mojito - Home & Plate
Summertime Lemon Cupcakes - For the Love of Food
Chocolate Strawberry Shortcake Stacks - Simply Healthy Family
Chocolate Peanut Butter Cake - Cookie Dough and Oven Mitt
Watermelon Mint Gin Fizz - Frugal Foodie Mama
Giant Chocolate Chip Cookie Cake - Raia's Recipes
Tequila Sunrise Cocktail - All Roads Lead to the Kitchen
Grilled Spicy Pineapple Margarita - Lapetitchef
Gluten Free Fresh Apple Cake - My Gluten-free Kitchen
Comment below and tell me which cocktail you'd like to try!?