When I jumped into the blogging world last spring, I read what seemed like hundreds of articles. I researched everything from the technical parts of blogging to how to facilitate community on my blog itself and on social media. In that early season I was so excited to start a blog and wanted to invest in my dreams for my online space and wanted to know every single thing I could do to help it grow.
Since then, I've struggled at times to find a good balance between being intentional to invest in my dreams for my blog while still pouring into my family and staying committed to my other responsibilities. Focusing on these six things has helped me to intentionally invest my time and energy on growing my little corner of the internet without getting burned out or overwhelmed, and I have seen lots of growth in my blogs readership and community as a result!
I'm so excited to have my friend Lauren of Sobremesa Stories on the blog today sharing her thoughts on investing in your blog. It's always hard to know when to invest in your blog and how so she's breaking it down into six easy ways to get started! Be sure to stop by her blog and say hello!?
Six Ways To Invest In Your Blog
1) Take your blog seriously from the very beginning.
I had big dreams for my blog from the very beginning. I felt so much nudging from God to jump into this blogging business without fear, but I was still nervous to admit how big my dreams were. Some of the best advice I heard was to take my blog seriously from the beginning, to be willing to admit to myself and other people that this was something I was excited about and wanted to spend time and energy pouring into. Invest your time, energy, and (maybe a little bit of) money in your blog from the very beginning without being embarrassed and you will see it grow.
2) Share your blog publicly, both with people you know and people you don't.
I have people write guest posts on my blog as part of my Womanly Wednesday series, and I'm always surprised by how many people aren't willing to share their posts because most of their friends and family don't know they have a blog at all. Some people might not care all that much about your little corner of the internet, but most of the people who love you will care and can be an amazing support system. Sharing your heart and ideas can be scary, but if you believe in your blog and your vision for it, you have to be willing to share it! Share your content not only with the world wide web but also with the people who know you. They might become your biggest fans and supporters!
3) Hire a web or graphic designer to help you create a vision for your blog.
I know that investing money into a blog isn't always an option, but if you really want to see your blog grow, sometimes you have to admit your own gifts and your own limitations. After spending hours trying to rewrite HTML, format logos on Picmonkey, and change small details on my blog with very little success, I decided to find an affordable graphic designer who could help me to make my dreams for the design of my blog a reality. Working with Madison through Grace and Vine Studios was an incredible experience. She not only had the technical know-how that I absolutely do not, she was able to take my suggestions and my Pinterest board to create a vision and brand for my blog that I love. If you really want to see your vision for your blog realized, sometimes it's worth it to admit your own limitations and let someone with more experience step in to help you.
4) Use tools to help you organize your responsibilities and stay efficient.
Blogging can be overwhelming, especially when you combine writing meaningful content with all the work that goes into promoting it on social media. If you want to see your blog grow, it's worth it to invest time and energy into using a social media scheduler. This will help you to develop a more consistent social media strategy, which will hopefully grow your blog overall! Whether it's a scheduling service, a cute blog planner, or some sort of other time management system that works for you, find a way to keep things organized and stick to it. This time investment can be hard at first but once it becomes a routine you'll wonder how you ever lived without it!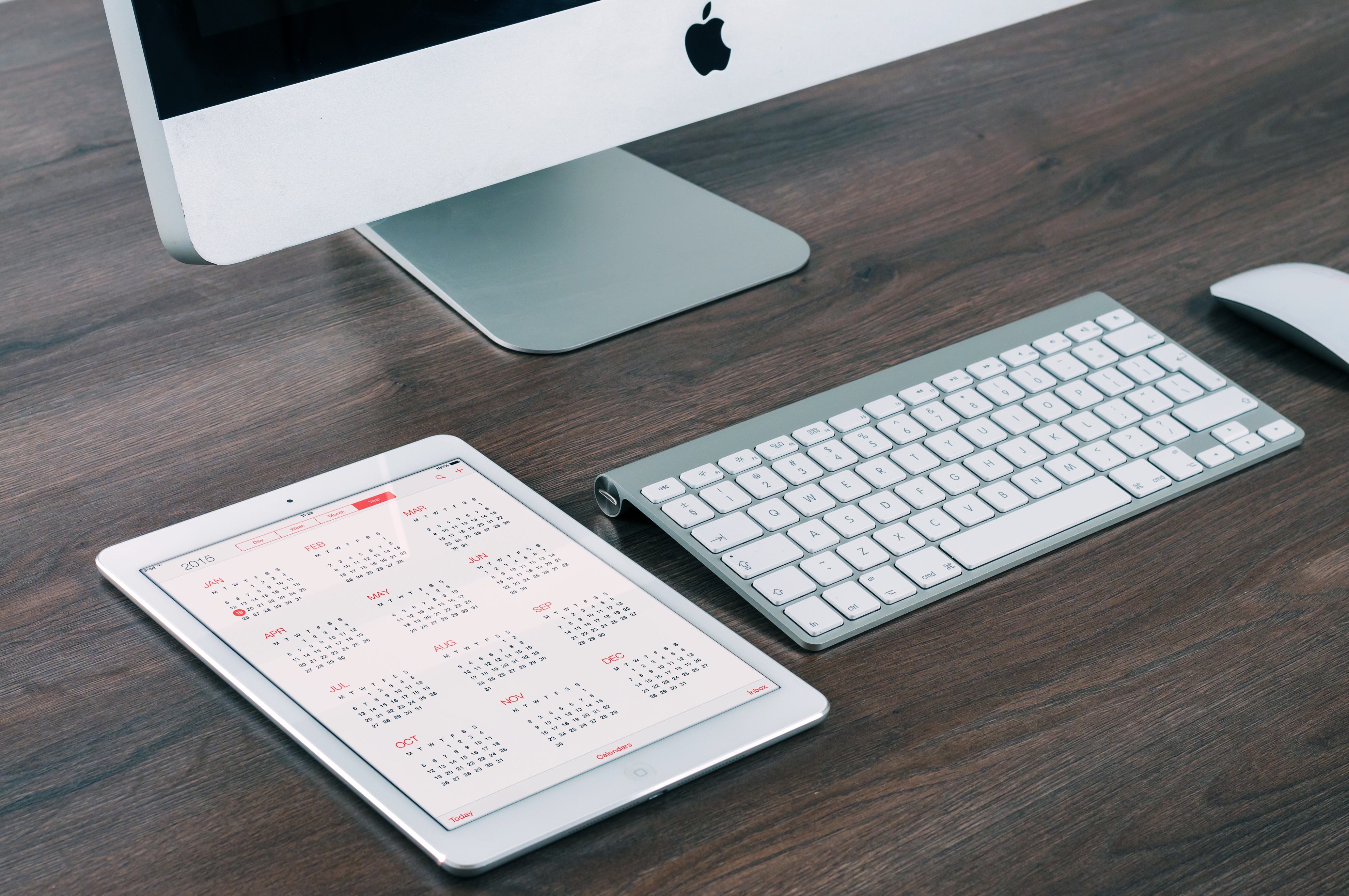 5) Write posts about things you're passionate about.
There are so many articles out there talking about how you need to write for your audience if you want to see your blog grow. I agree with them in some ways: if your blog is little more than an online journal, then you probably won't see it grow into a thriving community that draws people in. If that's okay with you, then great! But if you really want to invest in your blog's growth, you have to write about things you're passionate about – even if it's not what every other blogger is saying or doing. Follow your heart for your blog and invest your time and energy into great posts that reflect who you are and your vision for your online space.
6) Find a community of like-minded bloggers and invest in them.
Blogging can be a lonely thing. No matter how much you try to explain it to your non-blogging friends, the whirlwind of writing, social media, and online interaction just doesn't make sense to people who aren't a part of it. One of the best ways to invest in your blog's growth is to join blogging communities.
Related: Blended Conference 2016: Arizona Blogging Conference // Blended Recap
I found myself longing for some community with other bloggers this year and decided to start a blogging "tribe" or mastermind group. I emailed another blogger I'd gotten to know and we created the group together this fall! Even though the group is still pretty new, knowing I have a place to go with my blogging concerns, questions, and fears is so helpful. I know this group will be a big part of my blogging life in this season and I'm so grateful and excited for that!
Yes, there are a million other blogs and a million other writers saying a million other things about everything we could imagine. But our passions, our hearts, and our dreams are still worth expressing and investing in. Whether you use your online space to share recipes that inspire people to feed their bodies and the people they love, projects to help their homes feel cozy and inviting, or stories and thoughts that inspire and encourage people to live a fuller life, your blog is an extension of you and it is worth investing in. Believe in yourself and your dreams for your blog, and I have a feeling that growth will follow.
Lauren is a wife and mama-to-be who loves and honest and real conversation and occasionally dabbles in cooking, crafts, and house projects. She believes that our homes and our hearts have stories to tell, and writes about those stories on her blog, Sobremesa Stories! You can follow along with her on Facebook, Instagram, Twitter, or Pinterest.
How have you invested into your blog?