It's my pleasure to hand over this space today to Daisy from Simplicity Relished. If you don't know her, make sure you stop by her blog after reading about her story of dating for five years! She is a gem and you'll be glad you got to know her.
My husband and I are high school sweethearts; in fact, we met when we were 12 years old! When we started dating at the end of high school, it was hardly time to get married– we had college ahead of us, as well as a lot of growing up to do.
So, we decided to take the long road of committed long-distance dating. We ended up dating for about 5 years before we got engaged, and we were engaged for about a year and a half before we finally got married.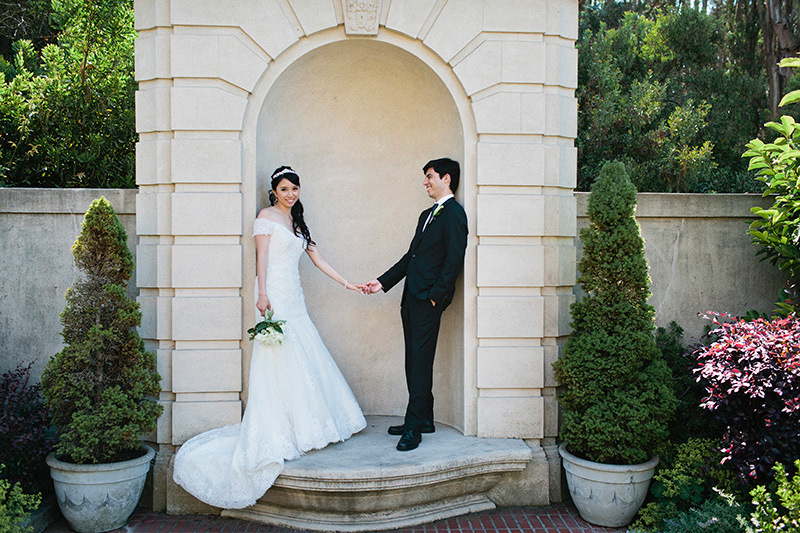 I know this sounds like a long, long time to some, but looking back, I would not have done it any other way. Calling him my "boyfriend" for 5 years came with its challenges, but it truly was worth waiting that long to get married!
Still, while not everyone will take 5-6 years between their first date and their wedding day, there are valuable lessons to learn even when you're not yet engaged. In fact, I believe there are HUGE benefits to learning and growing before engagement– before premarital counseling. Here are a few lessons we learned from 5 years of dating!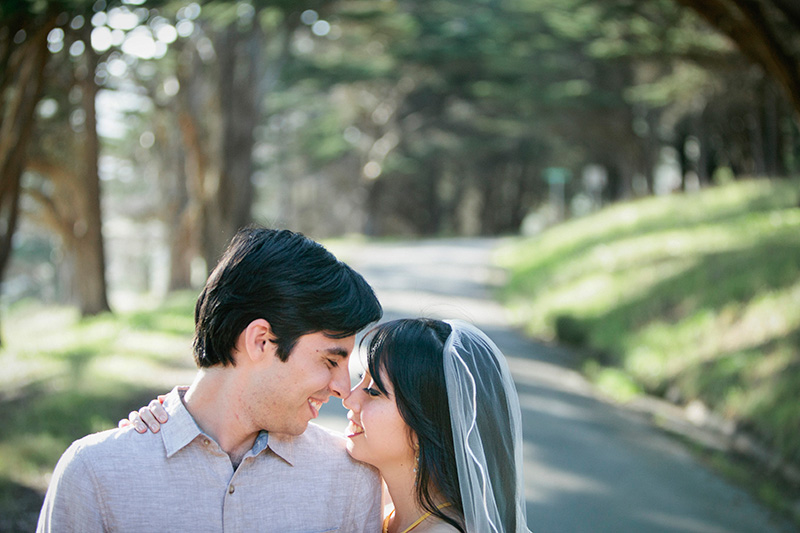 1) Relationships thrive in the context of community. There's a season at the beginning of most relationships when you're absolutely smitten— and there's nothing you desire more than to spend time alone together. While alone time is really important for couples, we realized we also needed our friends. We needed them in order to see ourselves around others; to see our relationship in service of others; and to be challenged by others to grow more mature.
2) Change and growth are part of being human. Boy, how we've changed since we first fell in love! There are moments when I realize that my husband's preferences or personality has changed (ever so slightly), and I still think he's the way he used to be. We've learned how important it is to pay attention to each other and adjust to the season that we both are walking through.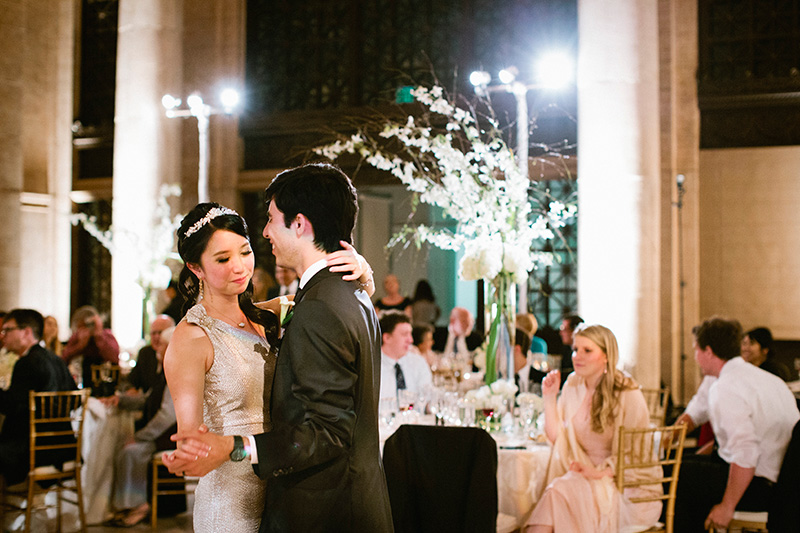 3) We control our desires, not the other way around. Beyond the desire for physical intimacy, there's also a desire to become interdependent partners in life. This is a tricky boundary to navigate while dating, but it was good for us to realize that we had the freedom to listen or not listen to our desires. Practicing self control together in one area has taught us to practice it in other areas– our finances, our dreams, our time, our visions for the future. Marriage is not a catchall for a lack of self-control, so it's good to learn to fight temptations together!
4) Being my best self is easier said than done. When we became familiar with each other, lots of those initial barriers crumbled. I started to let my imperfect self show, and I didn't mind because I knew he loved me anyway. However, when this transitions into arguments and fights, it's less of a good idea to simply "be myself." I've hurt my husband with my words and actions, and excused them by saying that I was being me. Instead, I've learned to work at being someone a little more loving, gentle, and considerate than who I am naturally.
5) Our visions and desires will come together. The best part about a relationship is being able to pursue our passions together. It is that feeling of being called to the same place– to serve the same city, to care for the same people– that fuels longterm love. It's knowing that what makes us come to life is the same thing, and we can do it together. This isn't always easy, though. Sometimes one of us has to look into our present situation and find that dream. When we make sacrifices to be together, we also realize that our desires will eventually follow. I wasn't excited to move to SoCal for my husband's Ph.D. program, but I am learning to love our city and our community. He did the same for me when he moved to Cambridge, MA for a year. These sacrifices are worth it and we do find new dreams– it comes with time.
Whether you plan to date for years or not for much longer, I hope you'll allow yourself to be a student of your relationship. These are precious seasons before marriage during which we can really learn and grow as people– and our marriages will be all the richer for it!
Are you in a relationship? What have you learned? I would love to know!
Related: Five Books to Read While Engaged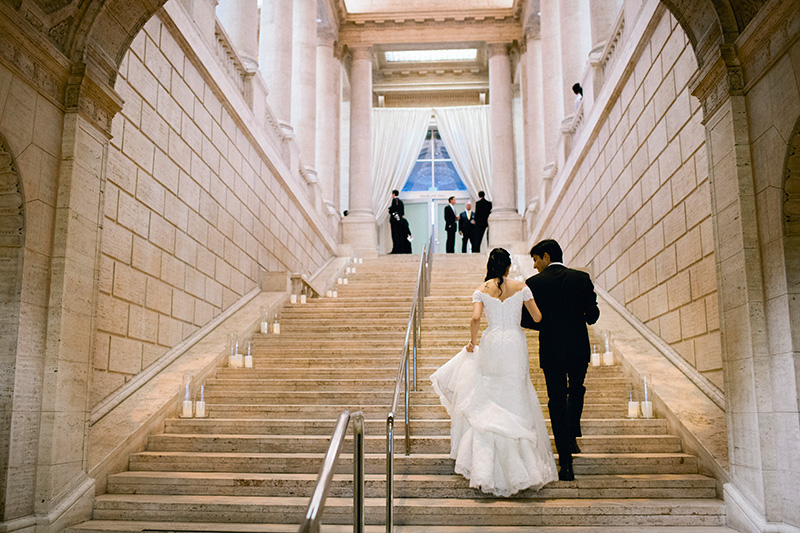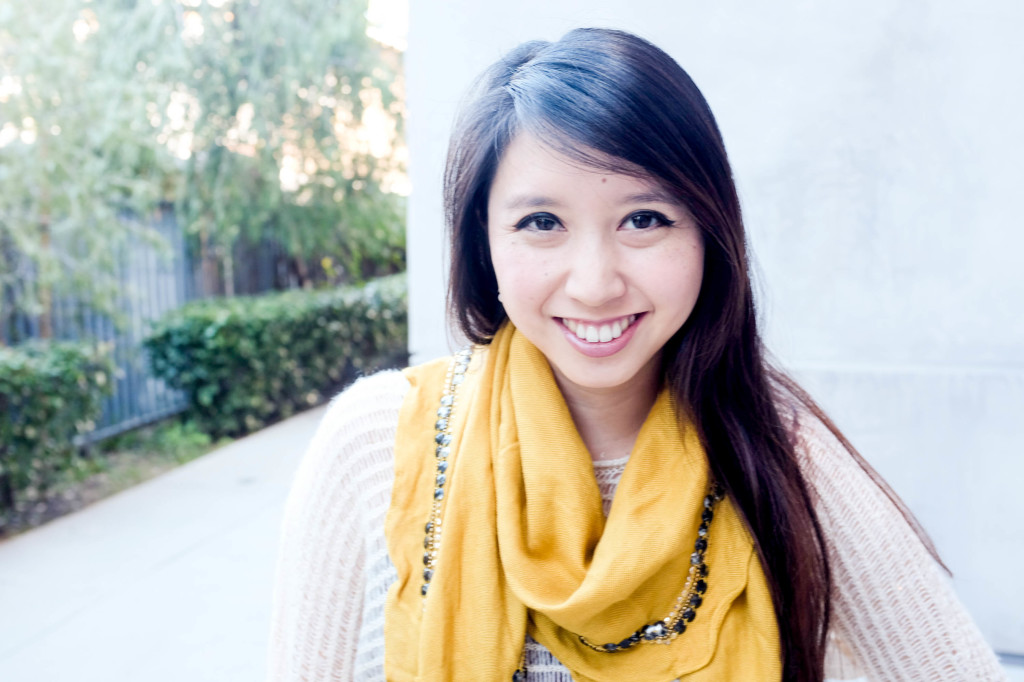 Hi! I'm Daisy and I blog at Simplicity Relished. When I'm not dreaming up my next adventure or writing about our minimalist lifestyle, I spend time with kids who need a little extra help in school. I eat a lot, laugh a lot, tell too many stories and adore my community in Pasadena. Come on over and say hello!